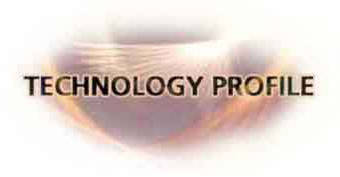 Management:
Our state-of-the-art contact management software is an efficient tool for collecting and managing our client's data. Information gathered from our marketing efforts (e.g., sales leads and surveys, etc.) are compiled and outputted using report templates formatted in Word or PDF format.

Remote access:
Data - clients can connect to our contact management server, synchronizing their database to ours, creating a perfect duplicate.

Phone - conversations conducted by our account representatives can be remotely monitored and checked for quality assurance.

Data Security:
We implemented the following measures to safeguard our client's sensitive data: (daily backup of information onto our NAS (network attached server) RAID 5 mirroring (prevents data loss and downtime in the event of drive failure) and battery backup of our network servers, in the event we experience a power outage.

Note: we store all of our client's data on-site.

Proposition | Testimonials | Philosophy | Services | Proposal | President

HOME PAGE